products for purchase
Nothing generates visibility and enthusiasm like promotional and recognition items. Motivate your kids and teens to pray, give, and go with these promotional resources from Royal Rangers International.
To place an order, email: IgniteEurasia@rri.world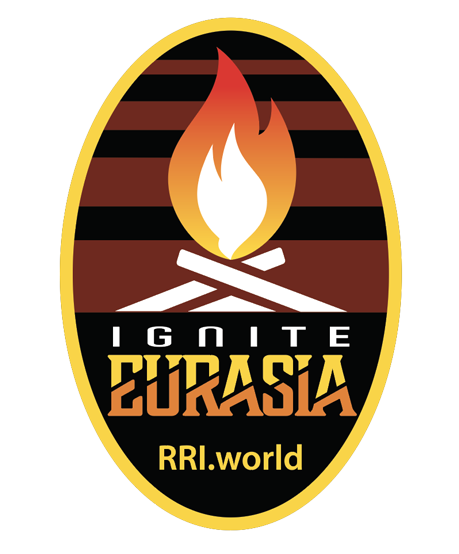 Glow in the Dark PVC Patch
That's right, the dove in the flame, the logs, and the word Ignite glow in the dark!
Available in two sizes: Approx. 2 in/6 cm hat shield, $3 each; 3 in/9 cm event patch, $3 each (or $2 each if you buy 100 or more).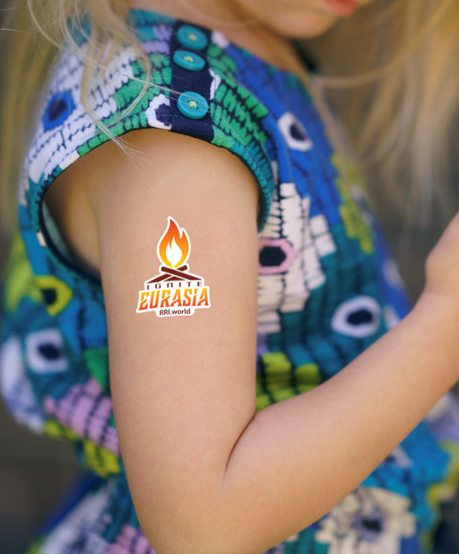 Temporary Tattoo
A temporary tattoo is a fun and inexpensive way to promote Ignite Eurasia in your church or at your next big event.
Available in one size: Approx. 1.25 x 1.75 in/3 x 4.5 cm once applied. $10 for a pack of 200 temporary, full color tattoos.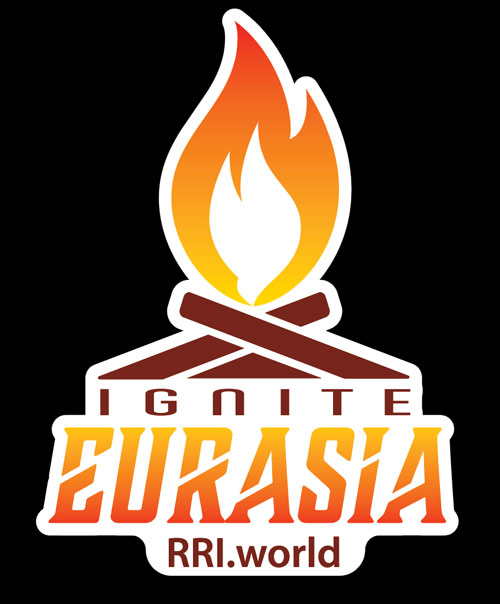 Logo on Clothing Items
Draw attention to the project, create a sense of belonging, or brand your missions team with this logo embroidered on clothing items. Contact us for minimum orders, full information, and pricing.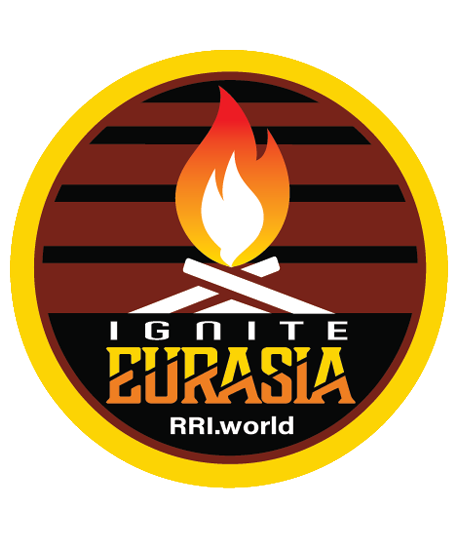 Challenge Coin
A quality challenge coin to inspire others to participate in the Ignite Eurasia project or to reward success in reaching a goal.
Available in one size, diameter: Approx. 1.5 in/4 cm. $7 each (or $6 each if you buy 25 or more).